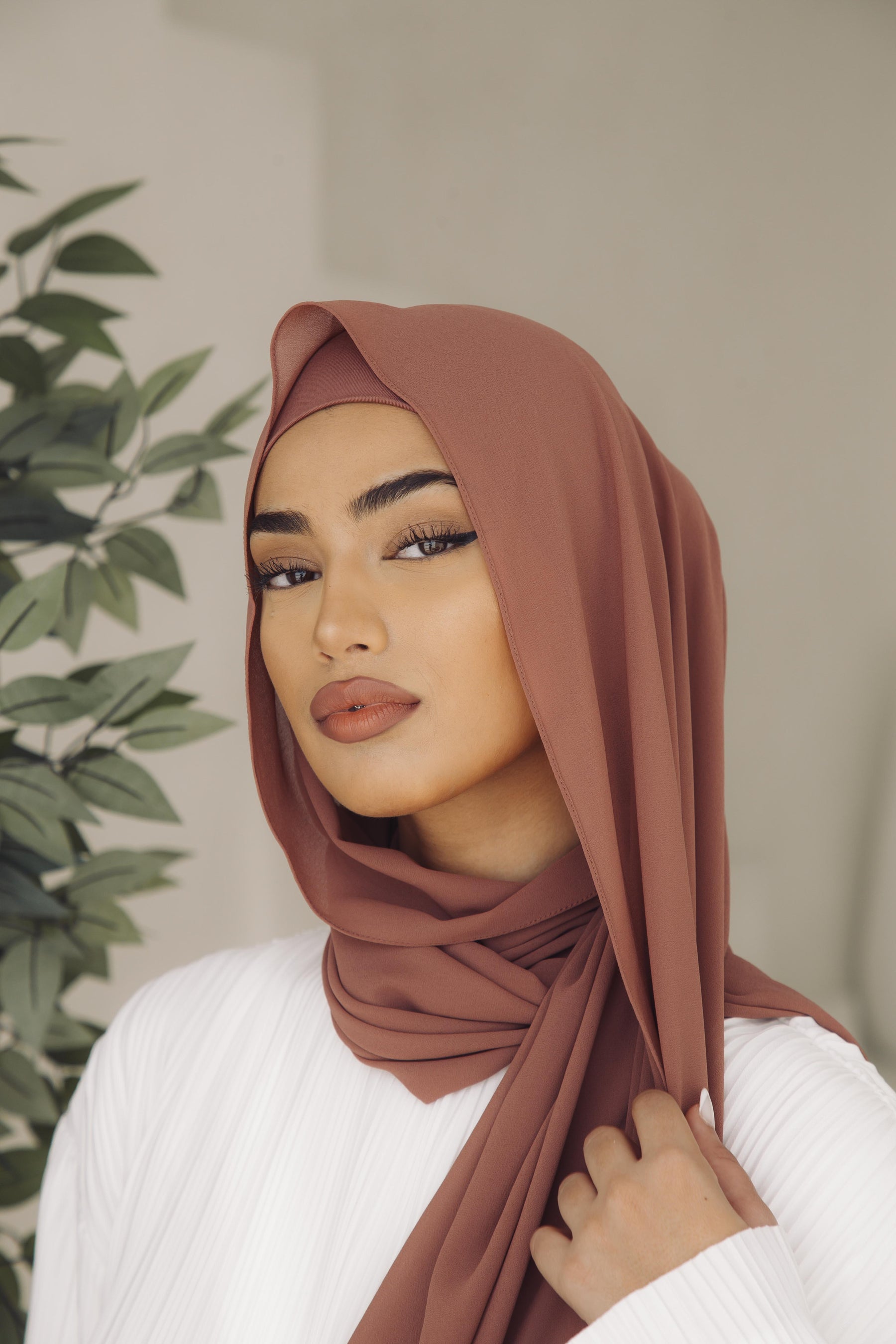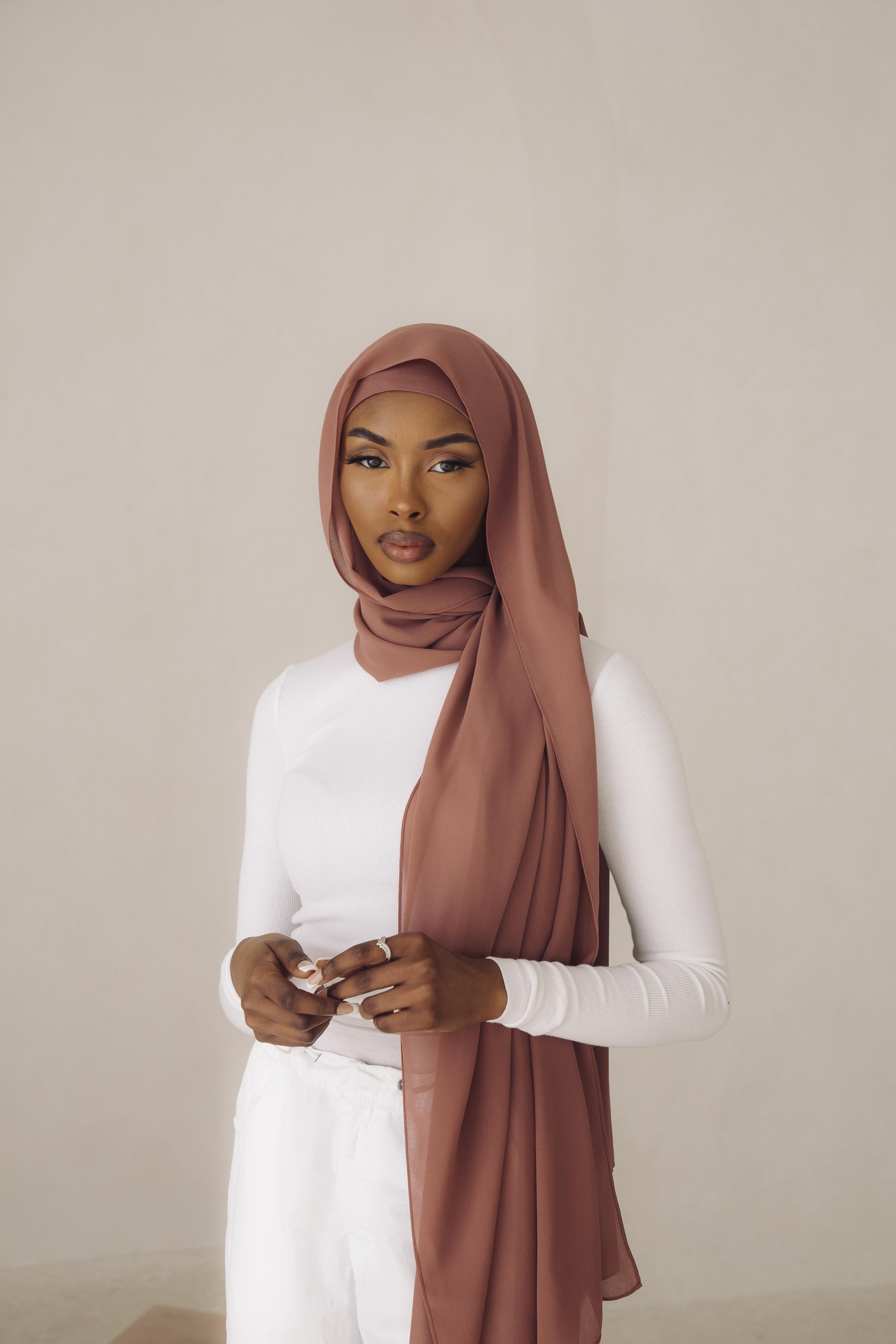 Bamboo Undercap - Coral
What's special about bamboo undercap?

Your Undercap will likely be your best friend for 8 hours of the day—might as well make it a good one! 
The regular cotton undercaps in the market were doing more harm than good, causing strain and promoting hair loss - a concern that had remained unaddressed for far too long. That's when our bamboo jersey undercaps came to life, a product born of necessity in every hijab wearing woman's life. Our Bamboo Jersey is made from a light and breathable bamboo material that protects hijab hair against frizz and breakage. They are far more breathable than cotton and have antibacterial properties. Say goodbye to hairloss & hello to our Matching Hijab & Bamboo Jersey Undercap.
Very impressed by the professional service. The hijabs are so pretty and comfortable. I got the matching hijab and cap set and they are so classy.
Perfect set
Great material! Very comfortable and beautiful hijab set
MY NEW FAVOURITE!!!
Saying I'm obsessed with this hijab would be the understatement of the year! And don't even get me started about the colour, I've ditched any hijabs I've ever owned and have been wearing this one on repeat ❤️
BEST QUALITY CHIFFON AND UNDERCAP
I have been a hijabi for almost my entire life and have never come across such great quality in chiffon hijabs and tube undercaps. The bamboo material is very light and breathable. The colours of the hijab and undercap are also a perfect match compared to sets I've bought from other brands where the shades are a little bit different. Will definitely be purchasing in multiple colours.